Line of Business
Because Your Dreams Keep Expanding, Our Portfolio Never Stops Growing
Travel is no longer a luxury. It is a necessity. Through the United Travel Group started in 2008, we've built and leveraged the latest price scanning systems to provide access to global travel options at the lowest cost.
Search Engine Optimization is the lifeblood of online businesses. Veritoria Holdings manages key SEO entities that provide white label interet marketing to over 100 SEO SMEs
Application and Algorithms
Vertoria develops android and android applications but our crowning achievment is the release of over 20 artificial intelligence forex trading robots. Co-founder and CTO Mr J Plazo leads a team of crack traders providing white label support to forex communities and financial institutions
Alternative Wellness
Health is an evergreen industry. While we don't compete with pharmaceuticals, we've invested in emerging wellness technologies including tachyon research and electrotherapy.
Digital Worlds
Virtual real estate grows faster with expanding reach of wifi and mobile devices. We've built and acquired digital assets in every industry imaginable including modeling, online job databases, massive niche forums and exclusive social networks.
Brick and Mortar
The hospitality industry remains a staple for global citizens. Veritoria Holdings continues to invest in high yield enterprises including hotels and restaurants.
Get Your Business Flying. We Can Help
That's right. Consult with us and allow us to help you grow.
On occassion we diversify and divest. Contact a friendly representative and we may have a business for you.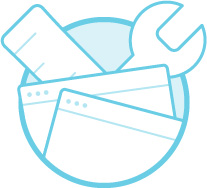 First To Market
We're first to market in many industries. Before Google arrived, we've already built an SEO enterprise.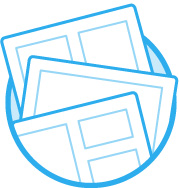 We don't invest in bloat. Our team works across the globe from virtual offices and often in their pajamas.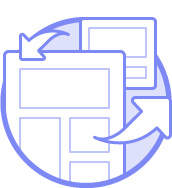 We chew JIT, TQM and all those buzzwords. Our teams move effiently and anticipate market trends as they happen. Well Connected
While we're not awash with cash- we're connected with partners who can fund the Next Big Thing.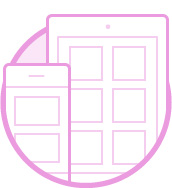 We love the latest smartphones, the fastest computers and the shiniest elevators. That shows in all our endeavors.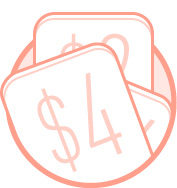 We Welcome New Ideas
Hence you can post your suggestion here: ______________
Are you at the cross roads to greatness? Hit your tipping point today!